Deep from the mystical forest comes an adorable creature with a simple mission, to conquer the world! – With cuteness =)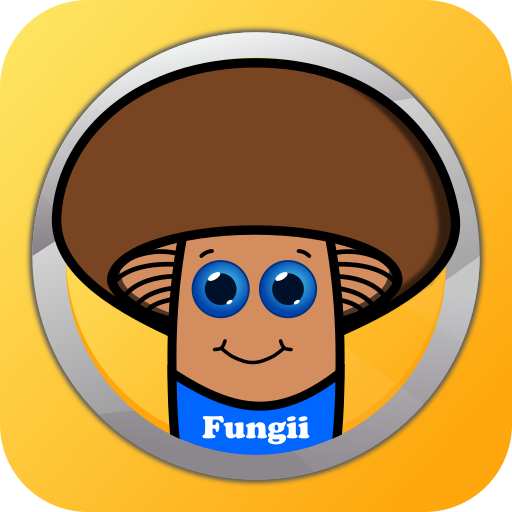 Meet Fungii, the sweetest little mushroom that ever walked on the planet – or on your smartphones. Take care of Fungii. Feed, clean, pet and play with your little mushroom and help him grow up. With each level you unlock a lot of content to customize him and his rooms.
Check our social media channels to stay up to date and recive all news about your Fungii!
Use our Discord channel for discussions, feedback and get part of the community. Become a member of Team Fungii! =)